Elite Saiyan Warrior
Super Saiyan 3
Lets start with my own fanfiction Dragonball VW it takes place after the original manga ignoring both Gt and Super!
Chapter 1: Goku and Uub
1 Year after leaving his family and friends and after a lot of Adventures a new Story may beginn
Uub and Son-Goku are Training over some islands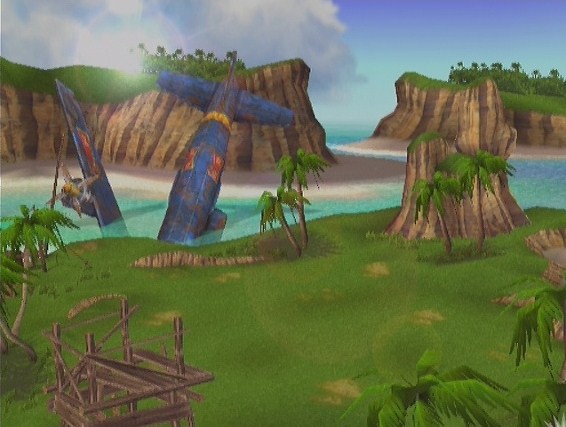 Goku: Uub you are doing great youve already mastered Flying and some ki control im proud of you!
Uub: Thanks Goku! can you teach me the kamehame ha?
Goku: Yeas charge all your energy do this Motion and say Ka Me Ha Me Ha While charging!
Uub: Like this Ka Me Ha Me HAAAAA!
(Uub shot a tiny beam from his hand)
Goku: Yeah just like that! Huuuh no way!
Uub: What goku?
Goku: I feel something very strong and dangerous in the west!
Uub: so i can finally fight someone!
Goku: I think youre not ready for a battle for your live, Youre this planets future if you fight now youll never want to do it again my sons are the best proof of that!
Uub: Yeah you told me of them Gohan and Goten right!
Goku: Yeah i guess i could use.... Uub take this Radar and fly where this circle is there is a master of mine and my best friend can you stay there for a bit?
Uub: Of course master! Bye!
(goku flys westward while uub flys eastward)
Goku: A new strong opponent im not sure if i should feel exicted or scared lets just hope hes nice!
So may new Storys beginn tune in next time for:
A shadowy Foe!