Does anyone still follow this?
I know it is more geared towards kids, I have not watched it myself since like 2002 I think. I took a long break from Pokemon all together but now I play the games again and really enjoy the competitive side of Pokemon. Just curious to see how the anime is doing with older fans. I am not sure there are many out there.
I bring this up because of that James "nut" scene that went viral the other day.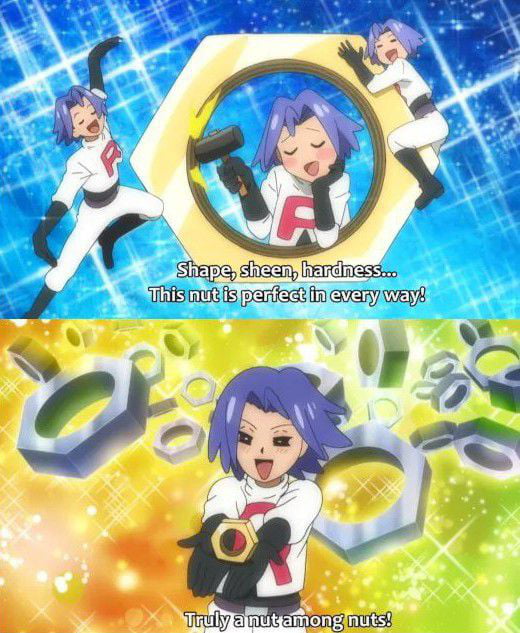 Last edited: