So I started watching this show last night. It is pretty funny and random and weird. I kept looking at two of the main characters though like I have seen them before. I just couldn't place it.
They both looked like Walmart versions of more famous actors. Then it was brought to my attention... I just watched Goku and Bulma do it on the kitchen floor.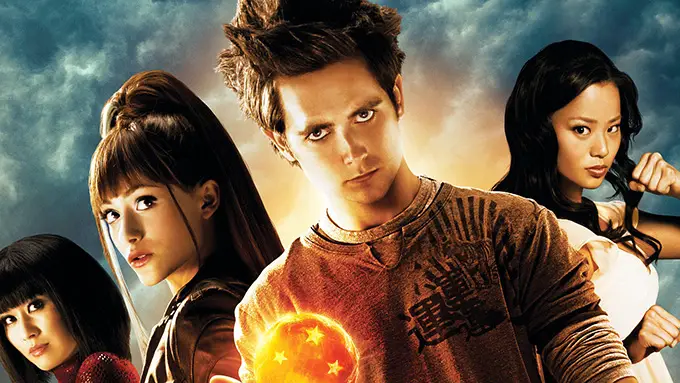 LOL... strange times.