This was on another forum I was an admin on and I thought it was a good way of involving the community.
So if you have any requests, post them here. For the time being, they will have to be Dragon Ball related. I may add ones in the future that aren't DB related.
For reference, this is all the ones we have as of now: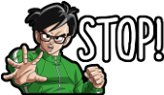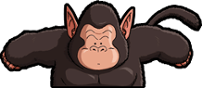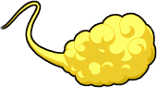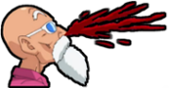 I can crop them, outline them, and size them down. So long as they look good scaled down, they can be added.
The images have to be as clear as possible to match the rest.