I mean, other than the obvious emphasis on "super heroes".
Earlier this year, when Toei Animation announced it was working on a new Dragon Ball movie, it kept things vague. We knew the film was slated for a 2022 release, that it would feature an "unexpected character," and that it would chart "unexplored territory in terms of the visual aesthetics." Now we know more: At the San Diego Comic-Con@Home Dragon Ball Special Panel, Toei animation announced the film's full title: Dragon Ball Super: Super Hero.

Yes, that's "super" twice in a row. It's on purpose. "We really wanted to emphasize that this move is all about the superhero vibes," Shueshia's executive producer of Dragonball, Akio Iyoku, explained during the panel. The film's producers also shared images of a new character created for the movie wearing an iconic helmet and a heroic uniform.
Source
@India Actual
made a thread with the concept art and other things here: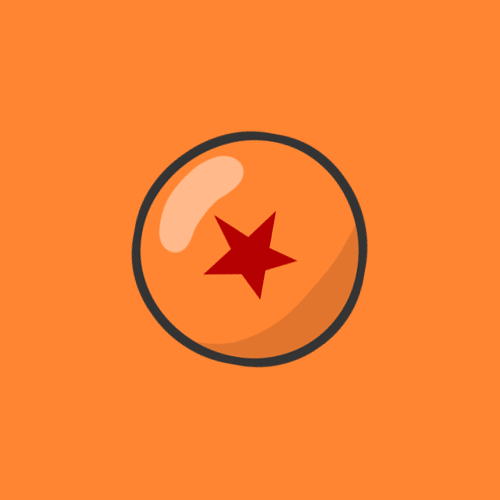 This is everything we got from the Comic-con panel

dragonballforums.com
What do you think the movie will be about? Are you looking forward to them introducing a new character? Do you think it will be separated from the manga? Will it take place after the Broly movie? Is Goky going to be an ass of himself and give his enemy a senzu bean and piss everyone off again? TUNE IN NEXT TIME TO DRAGON BALL... No come back, let's discuss this!