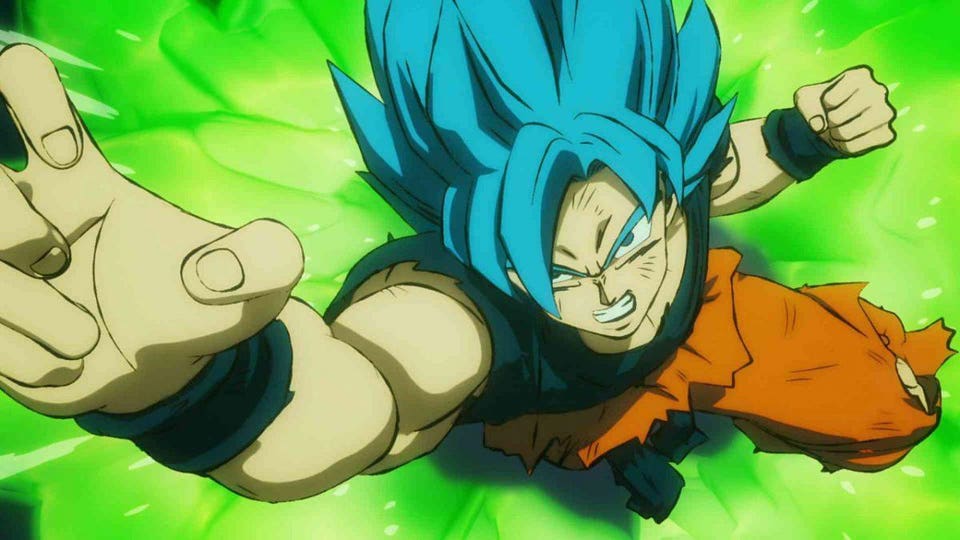 The hugely popular anime movie Dragon Ball Super: Broly has now made over $100 million worldwide, making it the most successful movie in the Dragon Ball franchise.

According to Mantan Web and backed up by Box Office Mojo, Dragon Ball Super: Broly has managed to make over $100 million globally, setting a new record for the Dragon Ball series in the process.
SOURCE
Well this movie is breaking all kinds of records, isn't it?

I think the huge success for the movie will pave the way for future Dragon Ball movies as well as other animes to dive into the mainstream mix. I do hope if they do another movie for theaters, it gets more time and airs in more areas.